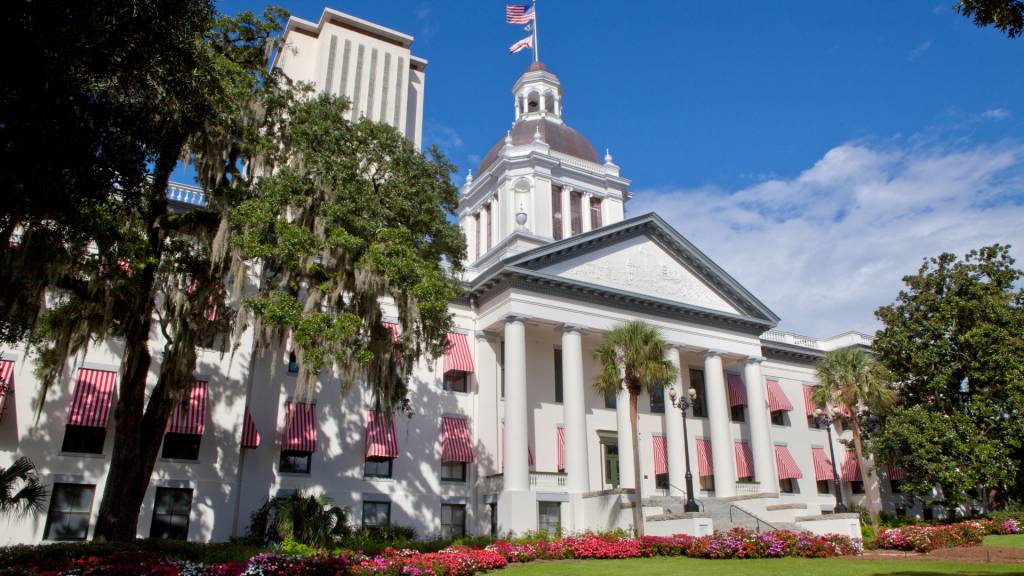 Even for long time practitioners engaged in the legislative process this year was truly without compare. From the scandal riddled beginning to the tragic events in Parkland Florida, this session will be among the most historic ever. Despite being overshadowed by these events both chambers managed to not lose sight of the significant deficiencies in the state's preparation and ability to respond to severe storm events like those experienced in 2017. Both chambers convened committee's to hear testimony from public officials and private individual regarding the aftermath of Hurricane Irma, and developed legislative proposals aimed at addressing the state's emergency preparation and response capacity. Significant funding was allocated towards the hardest hit areas of the state which are still attempting to recover from those impacts.
With regard to resiliency, the State took a significant step forward as the Legislature approved and funded the Florida Resilient Coastline Initiative. The $2.6 million allocated for this new program will be administered by DEP and will be for grants to assist local governments with storm resiliency, sea level rise planning, coastal resilience projects.
Additional funds in the natural resources area related to impacts associated with changing environmental conditions include,
Florida Forever – $100.8, including:

State Lands – DEP Land Acquisition – $72.0 million
Florida Keys Area of Critical State Concern Land Acq.- $5 million
Stan Mayfield Working Waterfronts – $2 million

Florida Keys Area of Critical State Concern – Water Quality $5.0 million
Beach Management Funding Assistance – $50 million
Hurricane Recovery Beach Projects – $11.2 million
Herbert Hoover Dike Repair – $50 million
Local Water Projects (many of which relate to flood or stormwater control) – $31 million
Looking ahead Resiliency Florida will work to build upon the significant progress made this year. Issues that have already been identified for future sessions include: Increasing the funding for the Florida Resilient Coastal Initiative, amendments to the Property Assessed Clean Energy (PACE) statutes to strengthen consumer protection and potentially expand the use of this financing mechanism to include domestic and commercial property hardening, and the use of reclaimed water for the protection of coastal wellfields.
Resiliency Florida would like to thank all the members that provided input during the legislative session and look forward to working with the Technical Advisory Committee this summer and fall to identify other statutory changes which will promote community resiliency throughout the State.